Conticollector.com
( Magazine articles have been updated.)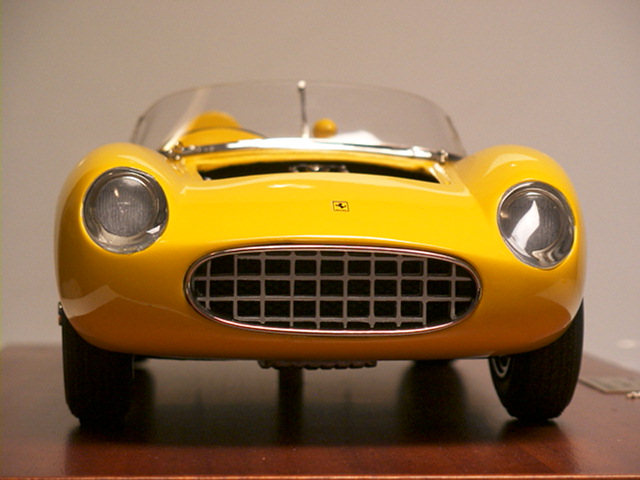 I have created this web site to honor the memory of one of the world's greatest craftsman of the automobile in miniature, the late Mr. Michele Conti. Although this site will mainly feature the cars of Michele Conti it will also provide information on other model craftsman of the past considered to be his piers, including the late Manuel Olive Sans and Giuseppe Da Corte. The models of his son Maurizio Conti who has carried on the legacy of his father with his own expertly built custom miniature automobiles will also be featured.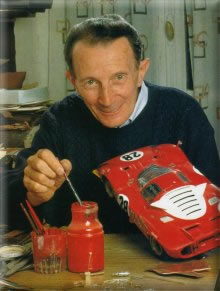 A Brief History of Michele Conti
Magazines with articles featuring Michele and Maurizio Conti
Recent Model Sales ( coming 2006)
Maurizio Conti Web Page Link is Coming Soon !
Ferrari Tin Automobile Collector
If you have any questions or would like to submit information please email me at don@conticollector.com